Here you can view instructions on how to setup an account so you can view your cameras via an APP.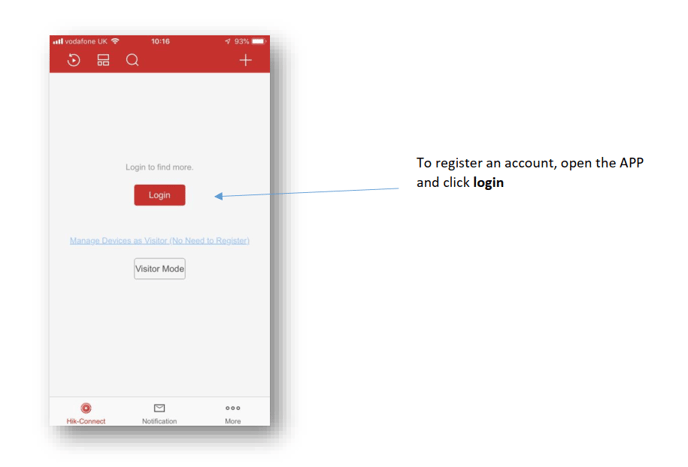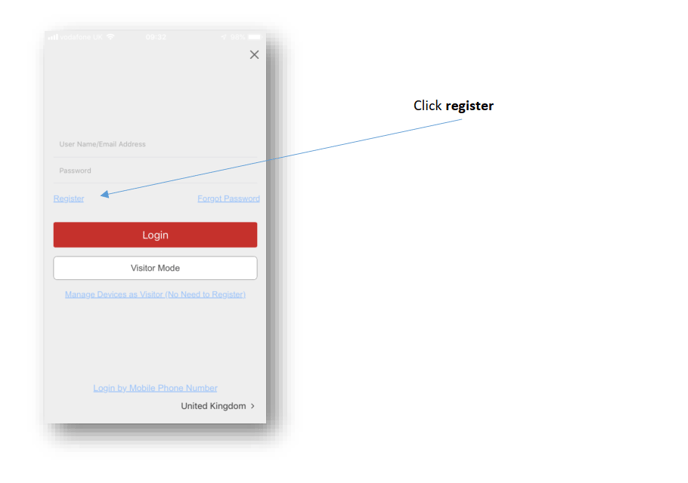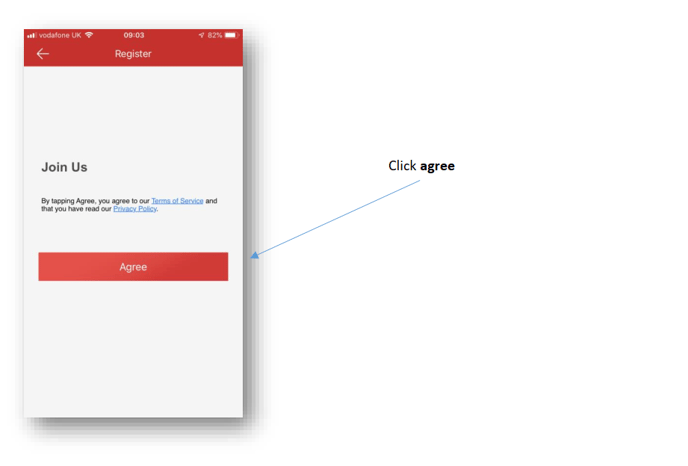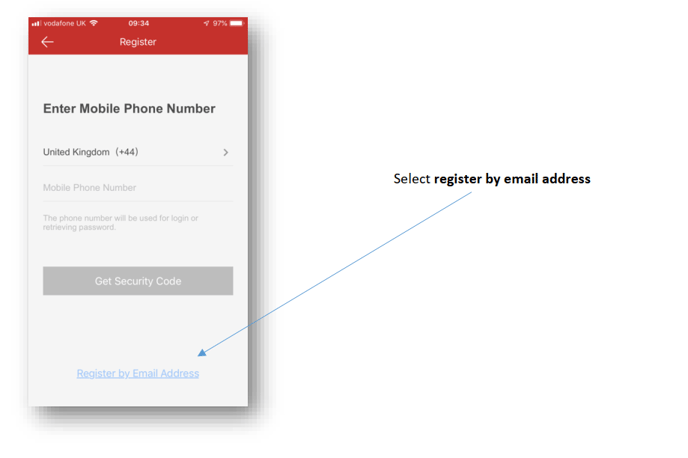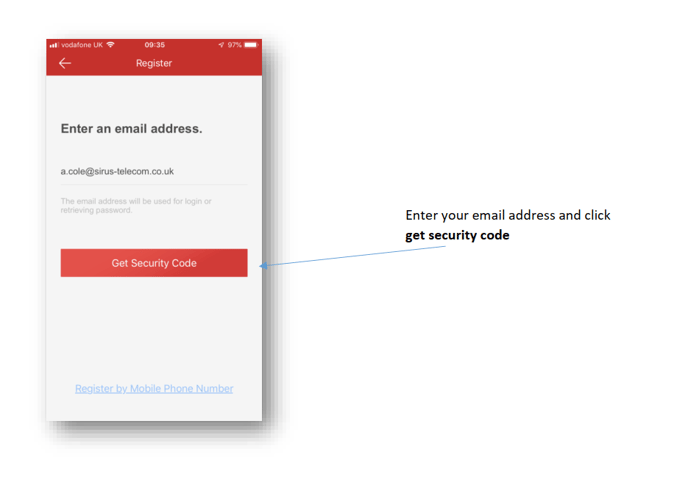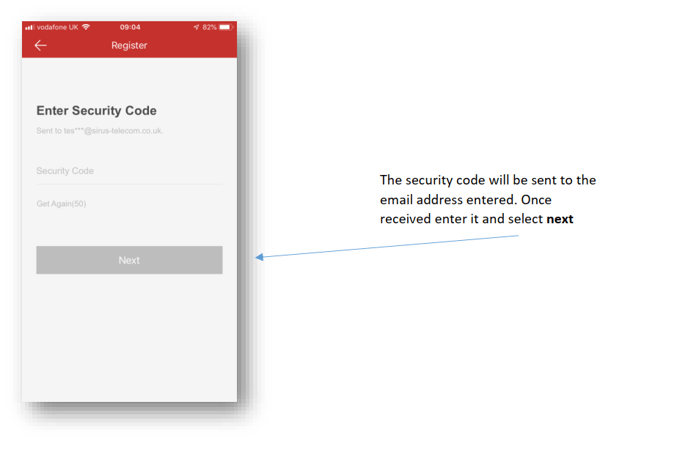 Once you have created your account please contact us on 0333 222 1133 where we will
provide you access to your cameras.

Once we have done this you will then be able to login and view all cameras.

On the first time you login it will ask you for an authentication code. This will be sirus(your
account number). For example, sirusSTL123

If you have any questions you can either email us on service@sirus-telecom.co.uk or call us
on 0333 222 1133.